Pocono Garden Club Flower Arrangement – ​​Times News Online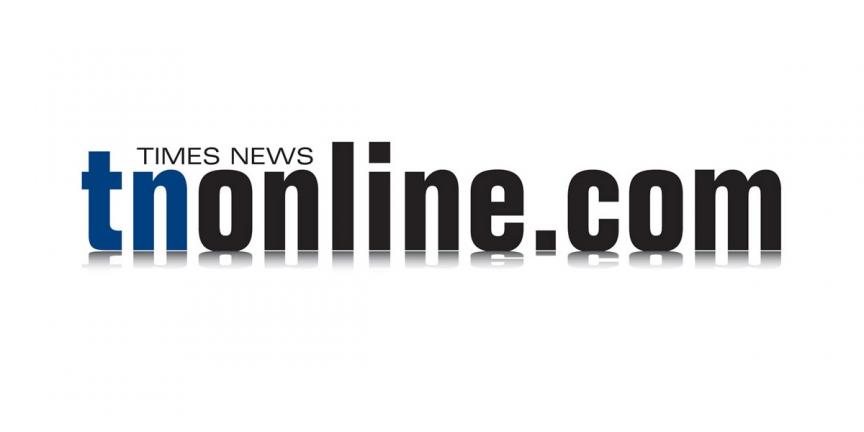 Published on June 10, 2022 at 2:45 p.m.
A hands-on flower arranging experience will be featured when the Pocono Garden Club meets at 1 p.m. Tuesday at the Monroe County Conservation District, 8050 Running Valley Road, Bartonsville.
Peg Zukawski and members of the Annual Flower Show and Plant Sale Committee will lead the program, helping members learn how to prepare designs for the show.
After a two-year hiatus due to the COVID-19 pandemic, the show will take place on July 9 at a new location – St. Paul's Lutheran Church, 158 Fish Hill Road, Tannersville.
Titled "A Magical Kingdom, Disney in Bloom," the show's floral arrangements will depict Disney-related themes. Horticulture and indoor plants will also be exhibited.
Other highlights include the popular plant sale, with perennials and houseplants grown by club members, a market place with new and gently used garden and plant items, and a platter tricky.
Proceeds help support the Garden of Giving and scholarships for youth camps at Quiet Valley Living History Farm and the Monroe County Conservation District.
The June meeting's design entry is called "Show Your Stuff", an extensible design using two similar containers and a connecting element.
Entry for horticulture should be a stem of any perennial, including roses, in a suitable transparent container.
The entrance to the houseplant should be any houseplant under glass or a flowering African violet.
Light refreshments will be served.
For more information, contact Club President Nell Cadue at [email protected] Visit the Pocono Garden Club on Facebook.