The Friends of the Library have teamed up with the Calusa Garden Club to present a free flower arrangement workshop on Wednesday, December 15 at the Marco Island Library. The Marco Library requested to present the workshop as a Christmas themed workshop instead of an autumn themed workshop as had been presented in previous years. Garden Club Co-Chairs Connie Lowery and Sara Wolf agreed and prepared to work with attendees using white and red flowers with dark green greens to contrast, and adding accents of pinecone and berry. red.
The workshop began with welcoming remarks from Brenda Rasch, Librarian, and Susan Neustadt, President of the Calusa Garden Club. All 25 attendees were eager to begin their flower arrangement, but the Garden Club's first Connie Lowery designer chair showed attendees her example of a complete flower arrangement that could be used as a dining table centerpiece. Each attendee had a Christmas-themed container that contained wet floral foam, flowers, greens, and decorative accents including pine cones and red berries. Lowery explained the process of covering the wet floral foam and placing the greens and flowers in the foam in a nice arrangement. A dozen Garden Club members circulated among the attendees to answer questions and give advice on flower placement.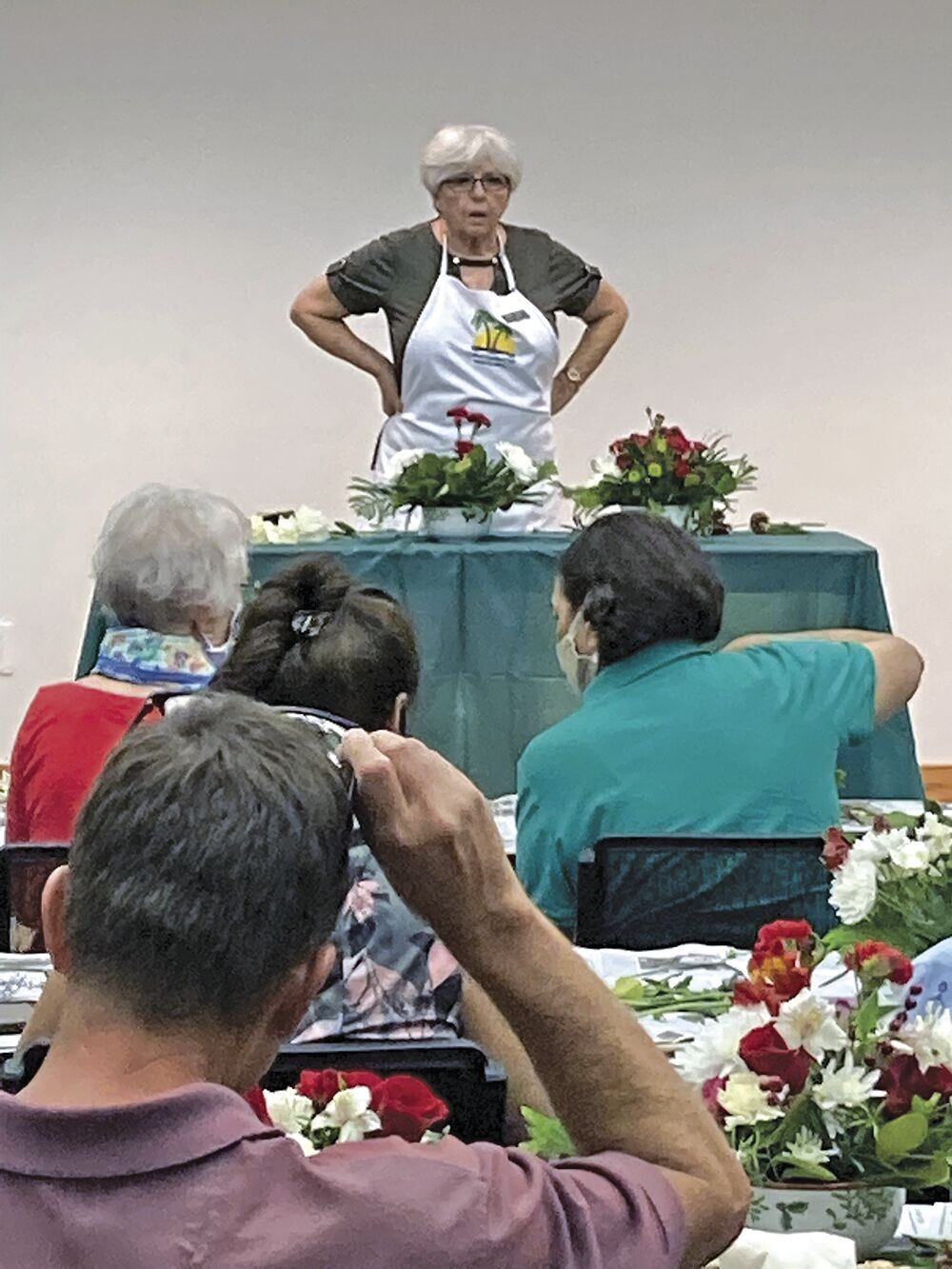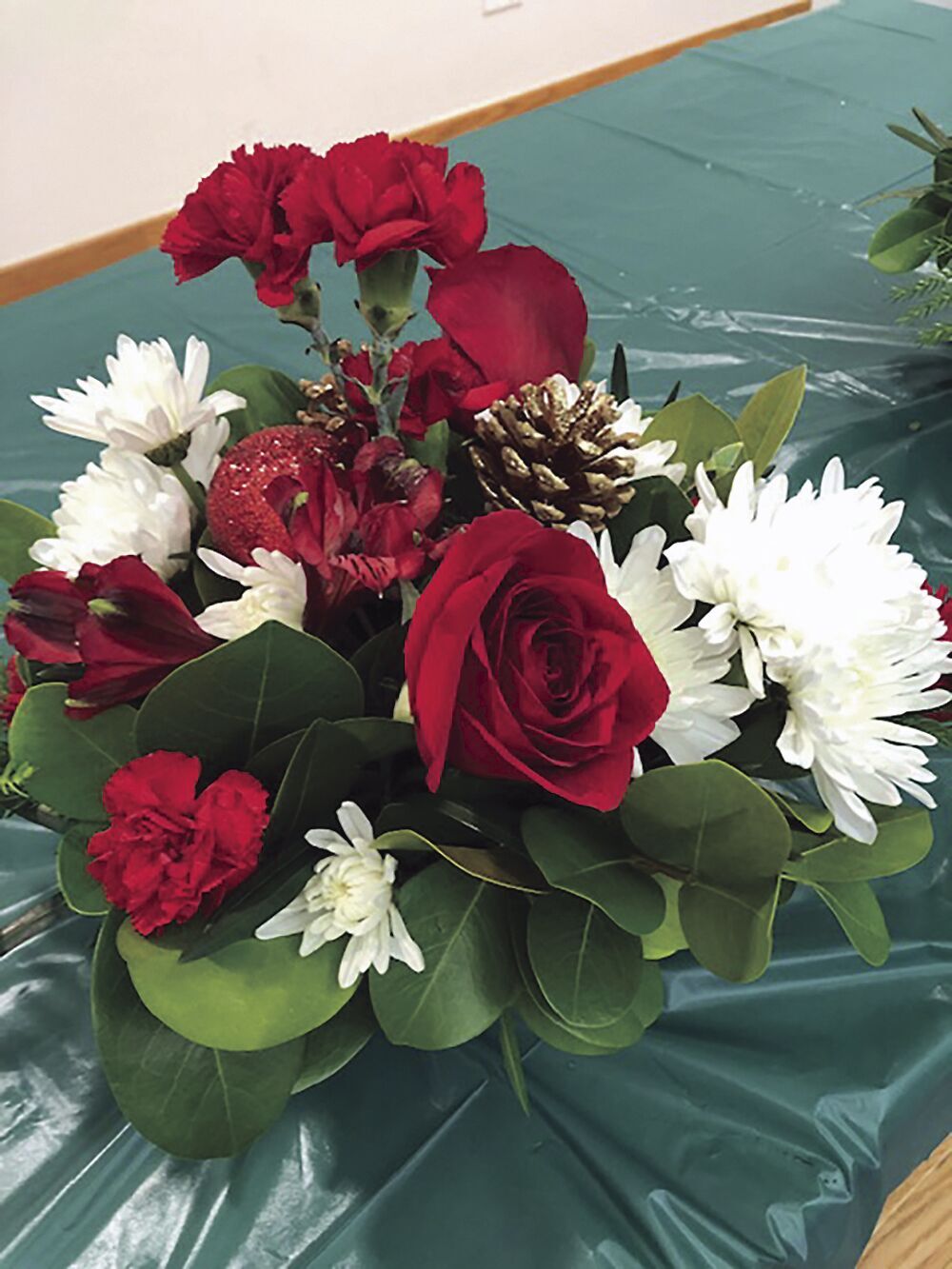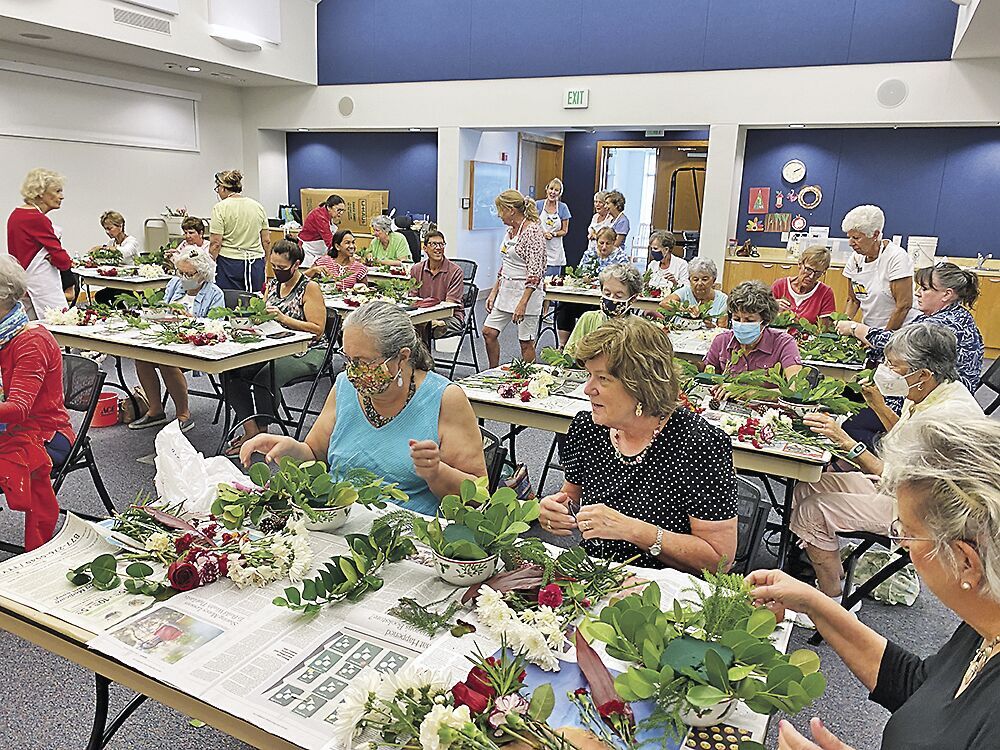 The Calusa Garden Club of Marco Island is a Section 501 (c) 3 organization and is a member of the Florida Federation of Garden Clubs. Membership is open to those interested in horticulture, floral design, and environmental issues residing at least 5 months in Collier County.
The Marco Island Calusa Garden Club meets on the second Monday of each month, October through April, at the Wesley United Methodist Church Fellowship Hall. If you would like to become a member, please contact the Garden Club at [email protected] For updates and information, please visit the Garden Club website, calusa.org, or visit the Club Calusa Garden Club Facebook page.